Coming May 2nd: Micro Copper Futures Contracts
What you need to know
On May 2nd, Micro Copper futures will be available to trade via CME Group & Ironbeam futures. Micro Copper futures will offer a new, capital-effective way to access the Copper futures market.
Trade a smaller-sized contract
Micro Copper futures are conveniently sized and tailored to the individual trader at 1/10th the size of the traditional Copper contract.
Precisely scale copper exposure
Manage your copper price risk exposure on a smaller, more granular scale.
Gain price discovery and transparency
Trade on a regulated futures exchange and enjoy the transparency of futures, where all participants see the same prices and quotes.
How to trade Micro Copper futures
Upon launch, you can trade Micro Copper futures via the Ironbeam trading platform with Ironbeam as your futures broker.
Read More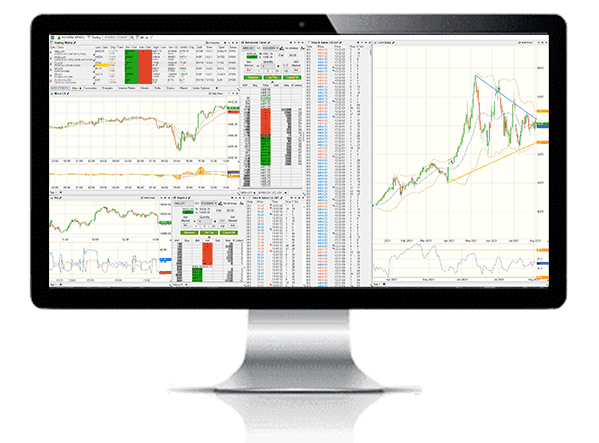 DISCLAIMER: There is a substantial risk of loss in trading commodity futures and options products. Losses in excess of your initial investment may occur. Past performance is not necessarily indicative of future results. Please contact your account representative with concerns or questions.