The all-new Ironbeam App. Available on Web, Windows, Mac, iOS and Android.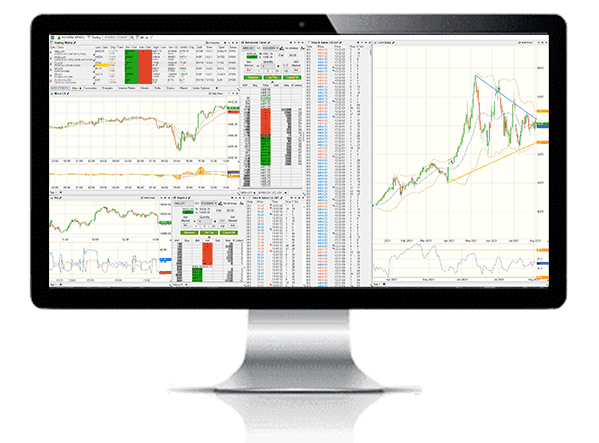 Powerful Cloud-Based Trading
Orders, strategies, workspaces and formulas are all stored server-side for faster executions, lower latency, and access to your workspaces across multiple devices.
A platform, broker, and FCM all-in-one.
Ironbeam is an industry-leading futures broker, platform, and FCM providing cutting-edge tech, support, and clearing services to traders worldwide.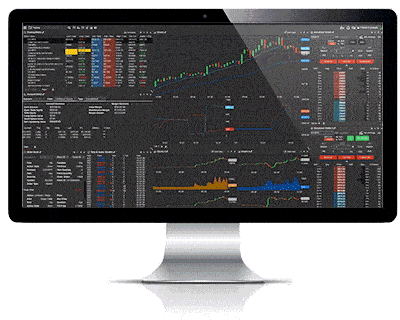 Micro E-Mini Futures FAQs Related Articles: Micro E-Mini Futures. Launching May 6th. Micro E-Mini Futures Contract Specs. When will the Micro E-Mini products be listed for trading? CME Group will launch the following futures contracts on May 6th. Micro E-mini S&P 500 futures Micro E-mini Nasdaq-100 futures Micro E-mini Dow futures Micro E-mini Russell 2000 futures Why is [...]
Trading Platform FAQs Which trading platforms are available to me? Ironbeam offers many trading platforms. Visit our platform page to view your options. If there is a platform that you are interested in that is not listed on our platform page, call our help desk to check availability. Ironbeam is compatible with many platforms that are not listed [...]