No Account Minimums at Ironbeam, But Here's What We Recommend for Trading Micro and Mini Futures Contracts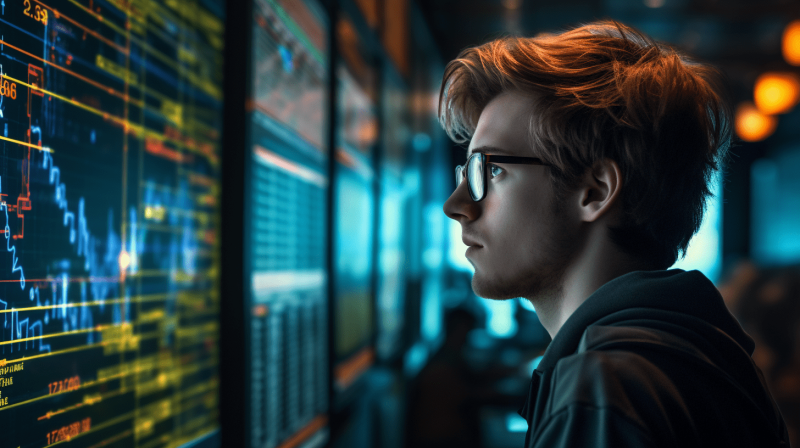 The world of futures trading can be both exciting and rewarding, but it also involves taking calculated risks. At Ironbeam, we understand that every trader is unique—so we don't impose an account minimum. This is part of our commitment to offer a flexible trading experience. However, we do have some recommendations to help you trade more effectively and manage risks better.
Why We Have No Account Minimums
At Ironbeam, we believe in empowering traders to make their own decisions. That's why we don't have an account minimum. We provide you with the freedom to decide how much capital you want to start with, whether you're a professional trader or just getting started.
Trading Micro Futures Contracts: Our Recommendation
For those looking to day trade micro futures contracts like the MES (Micro E-mini S&P 500), MNQ (Micro E-mini Nasdaq-100), M2K (Micro E-mini Russell 2000), and MYM (Micro E-mini Dow Jones), we recommend a minimum deposit of $1,000.
Why $1,000?
Although our day trade margin requirement is only $50 per contract on most micro futures, it's important to consider the significance of having a larger account size for risk management. Trading with just the margin requirement can be incredibly risky; you would be putting a large percentage of your account on the line with each trade. By depositing at least $1,000, you reduce the percentage of your account that you're risking on a single trade, thus allowing more room for error and opportunity for recovery.
Trading Mini Contracts: What We Recommend
For traders interested in mini contracts like the ES (E-mini S&P 500), YM (E-mini Dow Jones), CL (Mini Crude Oil), and NQ (E-mini NASDAQ-100), we recommend a starting deposit of at least $10,000.
Why $10,000?
While our day trade margin is typically only $500 for these types of contracts, the same logic applies: Risk management is key to long-term trading success. Trading on margin alone exposes your account to significant risk and reduces your ability to weather the market's ups and downs. A deposit of $10,000 allows you to trade more comfortably, manage risks more efficiently, and withstand the inherent volatility of futures markets.
In Summary
While Ironbeam offers the flexibility of no account minimums, these are our recommended starting deposits for trading micro and mini futures contracts. These recommendations are designed to help you trade with better risk management and greater peace of mind.
Remember, futures trading involves substantial risk and is not suitable for every investor. Always consult with financial professionals and consider your trading objectives carefully.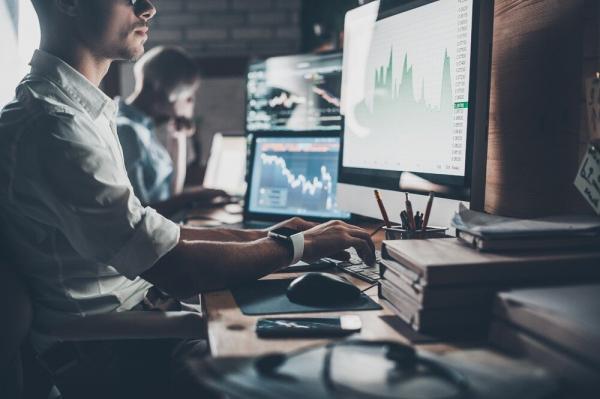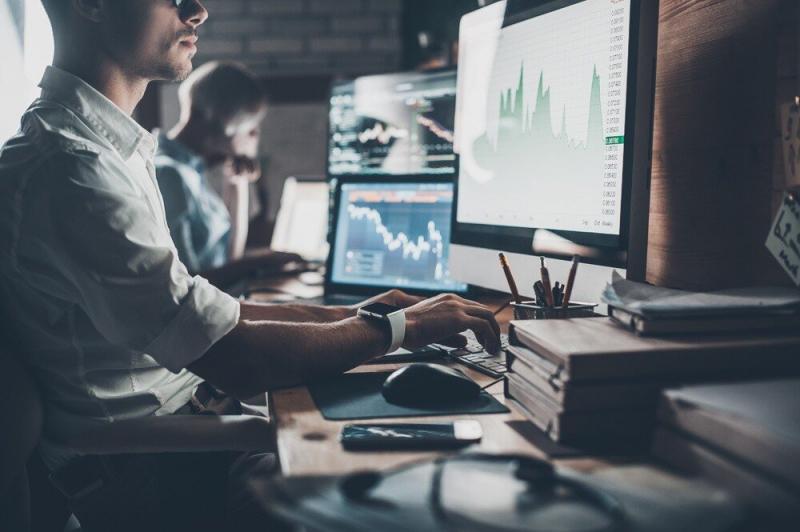 DISCLAIMER: There is a substantial risk of loss in trading commodity futures and options products. Losses in excess of your initial investment may occur. Past performance is not necessarily indicative of future results. Please contact your account representative with concerns or questions.