TRADE HARD, REST ASSURED
Ironbeam is an FCM and futures broker providing cutting-edge technology, support, and clearing services
to brokers and traders worldwide. Dedicated to giving exceptional service and dispensing customers with the foremost trade support,
our expert personnel and broad market coverage enables traders to trade, while we handle the rest.




POWER TRADE
Professional-grade charting, analytics, and order entry; accessible to all account types.
Ultra-low latency, unfiltered market data.
Broad market coverage; Ironbeam provides market data on more than 600,000 instruments.
Access XAPI directly through the front-end trading platform. Low-latency order execution is just the beginning.
Use XAPI to access market data, order flow, account/positions detail, SPAN requirements, and many other forms of data.
Built-in broker admin tools for Introducing Brokers. Manage your customer's positions & risk right on the front end.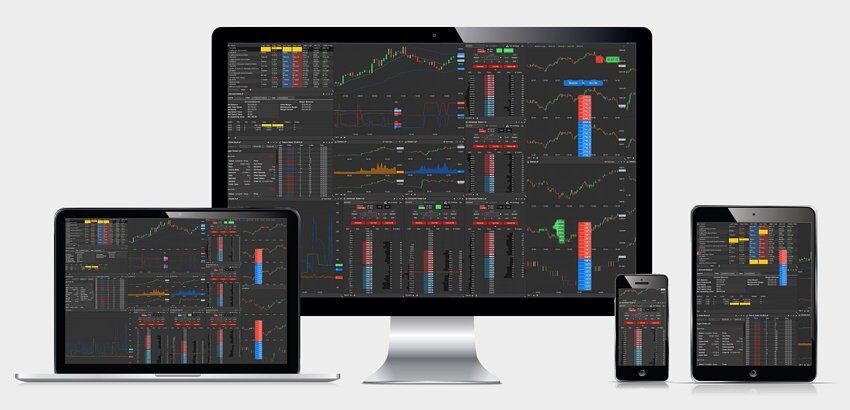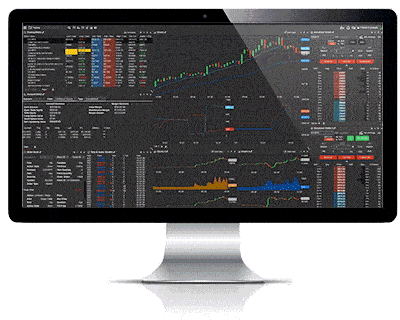 CUSTOM FORMULAS
The Ironbeam App is completely formula-based. Create custom formulas and apply them to a chart (as an indicator), quote board, depth of market, or order entry.
Xapiscript empowers you to make custom order types, sift through large amounts of market data, and analyze markets like never before.
Intuitive and easy-to-use formula builder makes creating and deploying custom indicators easier than ever before.
TRADE ANYWHERE
Create in the cloud. Save your workspace on your desktop and use the same exact workspace on your mobile device or tablet.
The days of having less functionality and features on your mobile device are over. The mobile app has all of the same tools as the web or desktop.
Native Windows, Mac, Linux, Android & iOS applications.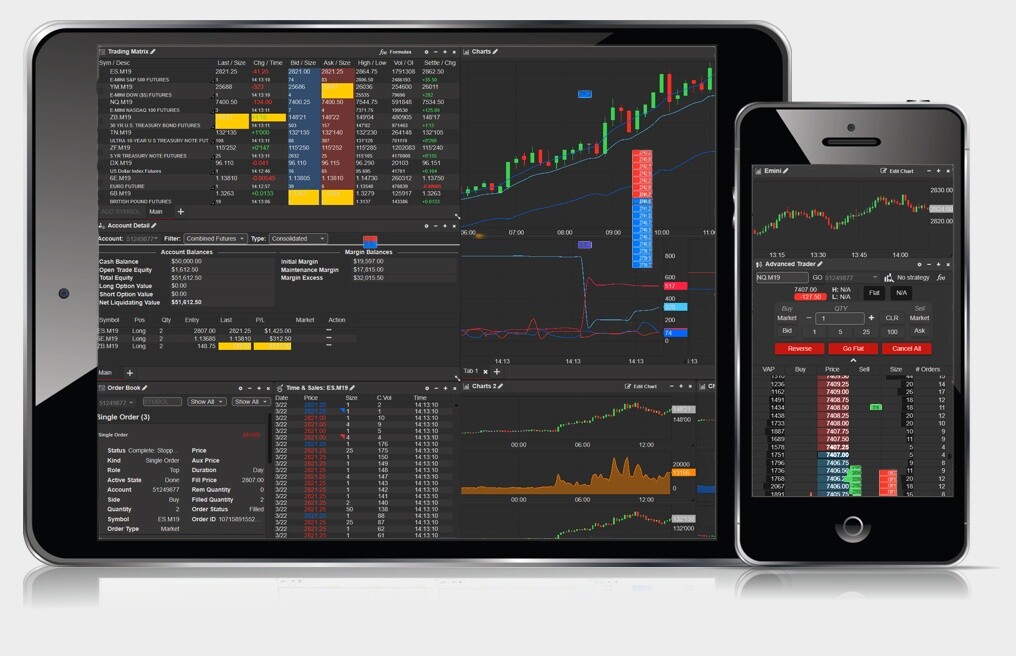 30 days of COMMISSION FREE Micro E-Mini trading for new accounts!
Sign up for a FREE 7 day trial of the Ironbeam App
Please note that the demo does not account for commissions and fees that would be charged in a live account.
Micro E-Mini Futures FAQs Related Articles: Micro E-Mini Futures. Launching May 6th. Micro E-Mini Futures Contract Specs. When will the Micro E-Mini products be listed for trading? CME Group will launch the following futures contracts on May 6th. Micro E-mini S&P 500 futures Micro E-mini Nasdaq-100 futures Micro E-mini Dow futures Micro E-mini Russell 2000 futures Why is [...]
Trading Platform FAQs Which trading platforms are available to me? Ironbeam offers many trading platforms. Visit our platform page to view your options. If there is a platform that you are interested in that is not listed on our platform page, call our help desk to check availability. Ironbeam is compatible with many platforms that are not listed [...]