How To Choose The Right Futures Broker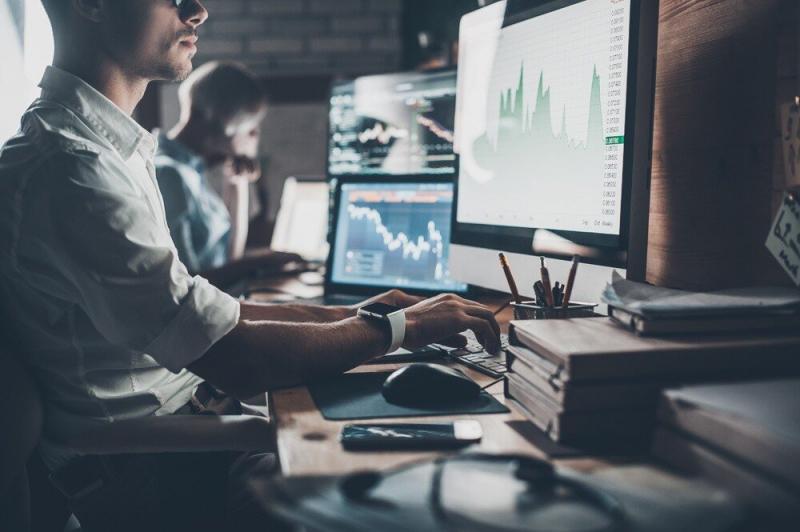 Choosing the right futures broker is an important step in your journey to opening a futures and options trading account. There are many options out there, and whether you're a beginner trader or hardened professional, you'll want to choose a brokerage firm that can best fulfill your needs and provide you with the technology and service that best fits you.
Trading Platform
Many futures brokers rely on third-party developers and software companies to give their customers access to the markets. This can be a headache for traders when multiple parties are involved just to get you up and trading. The right futures broker should provide seamless access to your account and trading platform so that you can execute trades and monitor the markets the minute that your account is opened. If your brokerage offers its own trading platform that is available on multiple devices such as web, desktop, and mobile, you're likely on the right track.
24-Hour Trade Support
The futures markets trade nearly 24 hours a day. It's important that you have access to live support during all market hours. Having a dedicated futures broker, trade desk, and tech support can enhance your ability to thoroughly understand your trading platform, the markets, and take care of any questions that may arise as you trade the futures markets.
Margins
If you're a futures day trader, choosing a broker with competitive day trade margins will be important for using your capital efficiently. Some brokers don't offer low daytrade margins, usually because they don't have the proper infrastructure and risk controls to handle the modern futures daytrader. It's important to understand that when taking advantage of low daytrade margins the leverage is increased. This means that you can turn a small amount of money into a lot, but you can just as easily lose all of it very quickly. A futures broker equipped for the modern day trader should offer $500 margins on liquid mini contracts and $50 margins on liquid micros.
Commissions & Fees
It's important to have a clear understanding of what fees your futures broker charges and to make sure that they are conducive to your trading style. Many brokers take a one-size-fits-all stance with customers. Make sure that you understand what level of service you will receive, as sometimes a lower commission rate means a lower base level of support for your trading account. Trading platform fees are something to be considered as well. Your broker should have a free trading platform available.
Futures Commission Merchant versus an Introducing Broker
A lot of new traders are confused with the terms FCM and IB. When working with an FCM you are working with a firm that typically handles all the facets of customer interactions. They handle the clearing, execution, logistics, and support for the business. Most IBs will contract with the FCM for these services. If you contact an IB and need support or assistance it is likely they will need to go to the FCM to handle these requests for you. The minimum capital requirement of an FCM is more than 3,000% that of an IB. When choosing a broker inquire if they are an FCM or IB.
Conclusion
Choosing a futures broker can be a simple process if you know what you need. We hope that our guide has pointed you in the right direction. For more helpful information about Ironbeam and our service please see below.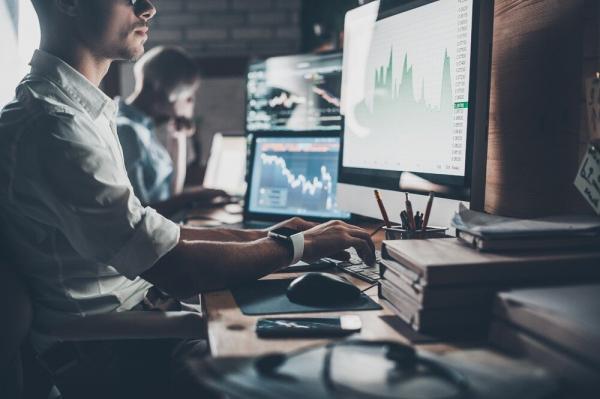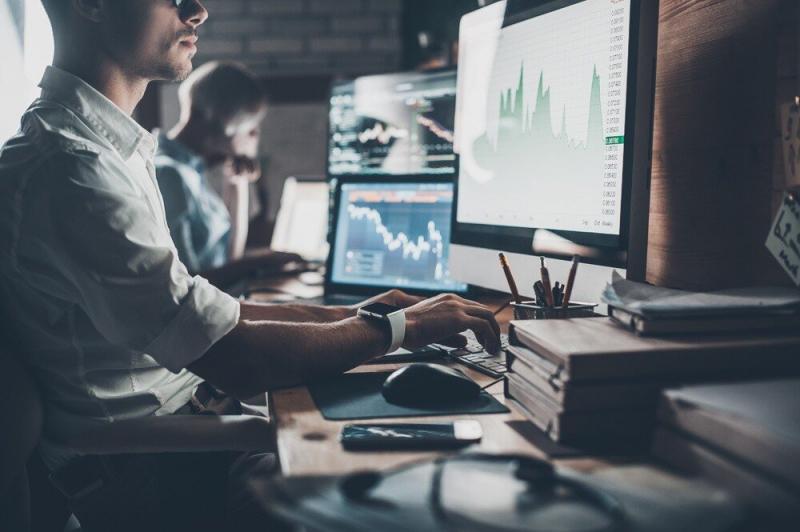 DISCLAIMER: There is a substantial risk of loss in trading commodity futures and options products. Losses in excess of your initial investment may occur. Past performance is not necessarily indicative of future results. Please contact your account representative with concerns or questions.