Delisting of Standard-Size S&P 500 Futures and Options
What you need to know
On September 17, 2021, CME Group will terminate the trading of standard-size S&P 500 futures and options on futures contracts, following the close of trading at 5 p.m. ET. Any open positions in standard-size contracts remaining at the end of the trading day on September 17 will be converted to equivalent positions in E-mini S&P 500 futures and options.
The E-mini S&P 500 suite of futures and options will continue to meet the trading and risk management needs of market participants, now with an expanded offering to provide more trading opportunities and greater versatility:
Block trading of E-mini S&P 500 options are now available.
Additional quarterly E-mini S&P 500 futures contracts are listed.
Expanded listings will be available for both quarterly (ES) and weekly (EW3) options contracts.
This does not affect the trading of the E-Mini S&P 500 (ES) or Micro E-Mini S&P 500 (MES) futures or options contracts.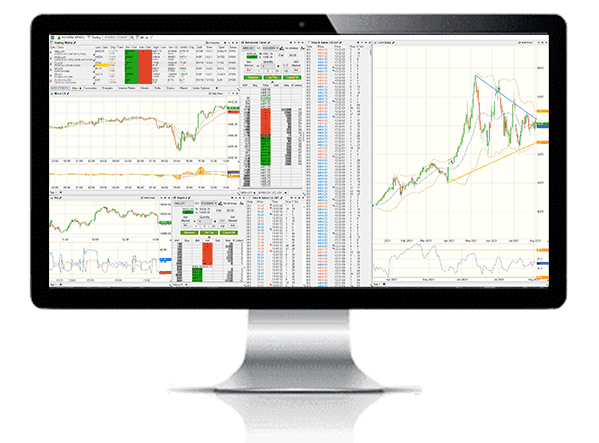 Demo our platform 
You can demo the Ironbeam platform & view tutorials HERE.
DISCLAIMER: There is a substantial risk of loss in trading commodity futures and options products. Losses in excess of your initial investment may occur. Past performance is not necessarily indicative of future results. Please contact your account representative with concerns or questions.