Introducing Event-Based Futures Contracts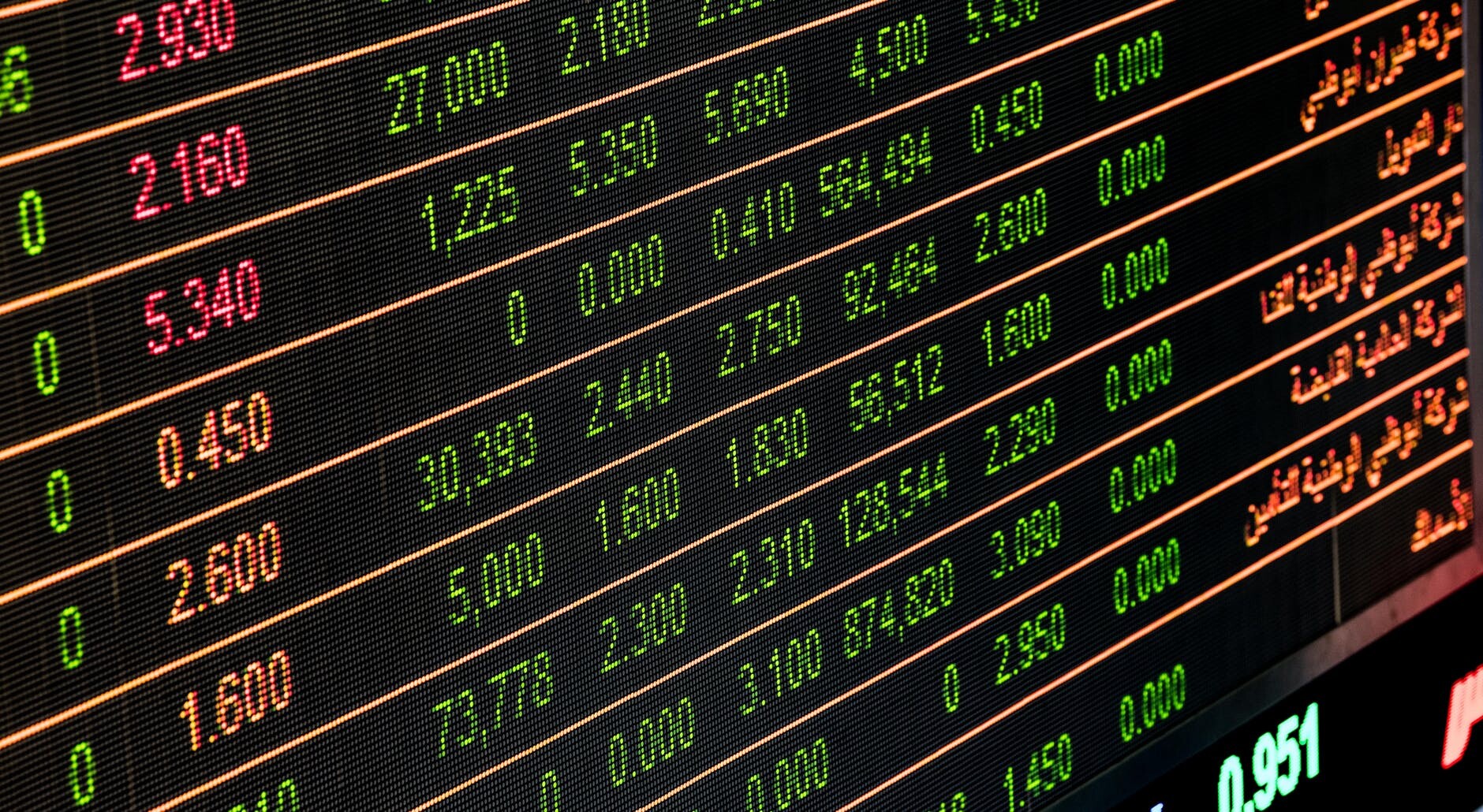 CME Group, the world's leading futures exchange, announced that it is introducing event-based futures contracts designed for retail traders that will make it easier for everyone to trade their views on daily up or down price movements in some of the most popularly traded markets, including gold, oil, equity indices, and foreign currencies.  The new daily options on futures contracts will offer short-term trading opportunities for individuals seeking defined risk to reward trading strategies for as little as $20 per contract.
The following markets will have event-based contracts upon launch.
Launch Schedule
Subject to relevant regulatory reviews, event-based contracts from CME Group are expected to launch in Q3 2022.
Related Articles
DISCLAIMER: There is a substantial risk of loss in trading commodity futures and options products. Losses in excess of your initial investment may occur. Past performance is not necessarily indicative of future results. Please contact your account representative with concerns or questions.