Trade the New Nano Bitcoin Futures
Trading Nano Bitcoin futures at Ironbeam enables you to get long or short the price of Bitcoin, with the added benefit of increased leverage and an effective way to hedge against price movement.
Introducing the Coinbase Derivates Nano Bitcoin.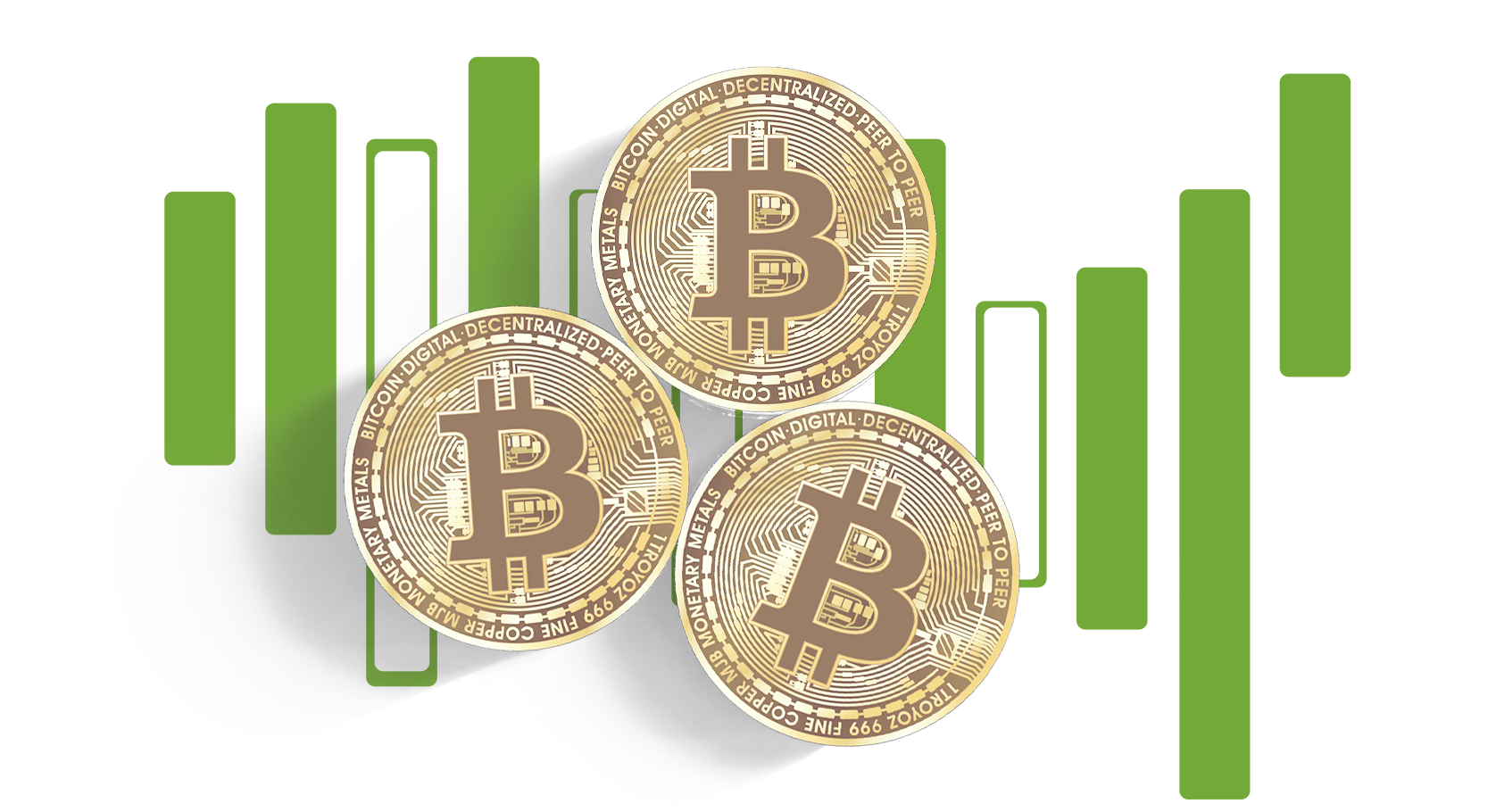 Faster Trading | Take Either Side | Hedge Your Exposure
Ironbeam is happy to announce that it is now offering Nano Bitcoin futures contracts, in partnership with Coinbase Derivatives. With the Nano Bitcoin futures contracts, crypto traders can now enjoy the ability to take either side of the market, execute trades faster than on the blockchain, and hedge price risk.
Why trade with Ironbeam?
Free Trading Platform

$20 Nano Bitcoin day margins**

300+ built-in indicators

Direct Order Routing & Clearing

U.S. Regulated Broker
*NFA, Exchange, and Clearing fees still apply.
**Margins are subject to change at any time and without notice.